Hospitality Consulting
URBANAUTS Managing Director Ines Auerbacher explains how URBANAUTS can advise on hospitality projects.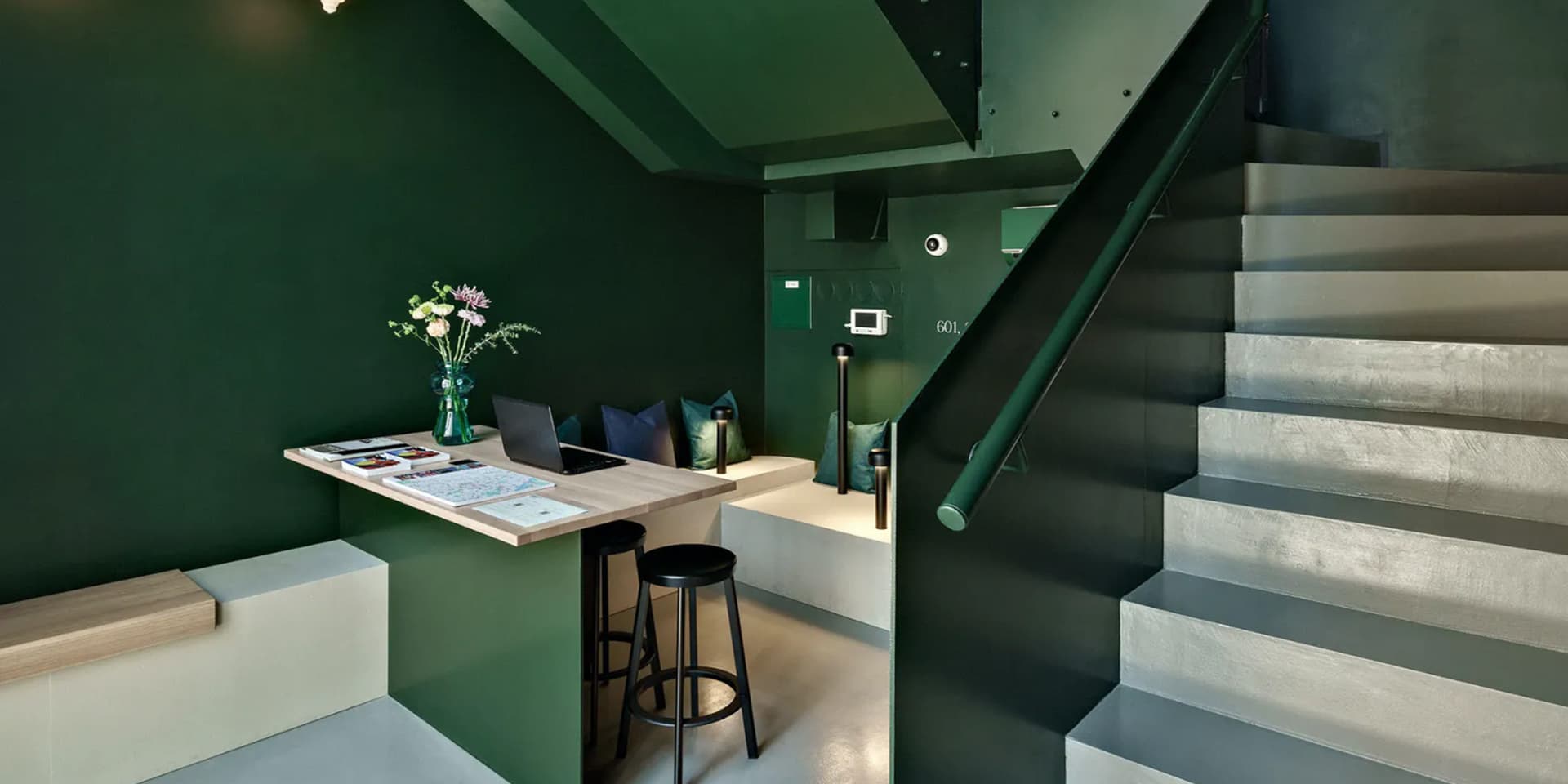 Do you advise on projects that are being newly developed or rather on ongoing ones?
We can help with both. In the case of projects that are being newly developed, we advise from the very beginning so that everything goes in the right direction. The keyword is "Technical Service Assistance". This stands for the planning of logistical services, for example storage capacity, cleaning rooms, staff changing rooms and so on, and goes as far as questions like "Should we use a key system or are keycards the better solution?" That's where we can give the right advice thanks to our many years of experience.
And with projects that are already running: Where do things often go wrong?
Over time, it can happen that you become a little "blind" as an operator. That happens to everyone. A fresh look from the outside can work wonders. And mostly it's details and you don't need a big budget. The lobby is rearranged to make it more friendly or rooms are designed to be more open and inviting. Marketing is also about staying up to date and keeping an eye on and using new trends in advertising and guest communication.
Could you describe the "Le Vignacce" project in Tuscany?
Le Vignacce has been in business for a long time and there it was exactly the fresh look that helped. We sorted and rearranged the numerous antiques in the house - the effect was huge. In terms of marketing, we were also able to achieve a lot through a thorough modernization. For example, we had new and contemporary photos taken that matched the character of the house. You can achieve a lot here with small - but the right - changes.