Travel Experiences
The URBANAUTS are individual. No matter what you feel like, we have the right experience for you: Urban at the URBANAUTS hotels and studios, unique at the Grätzlhotels or relaxed at the hideauts in the countryside. Always authentic and always an experience.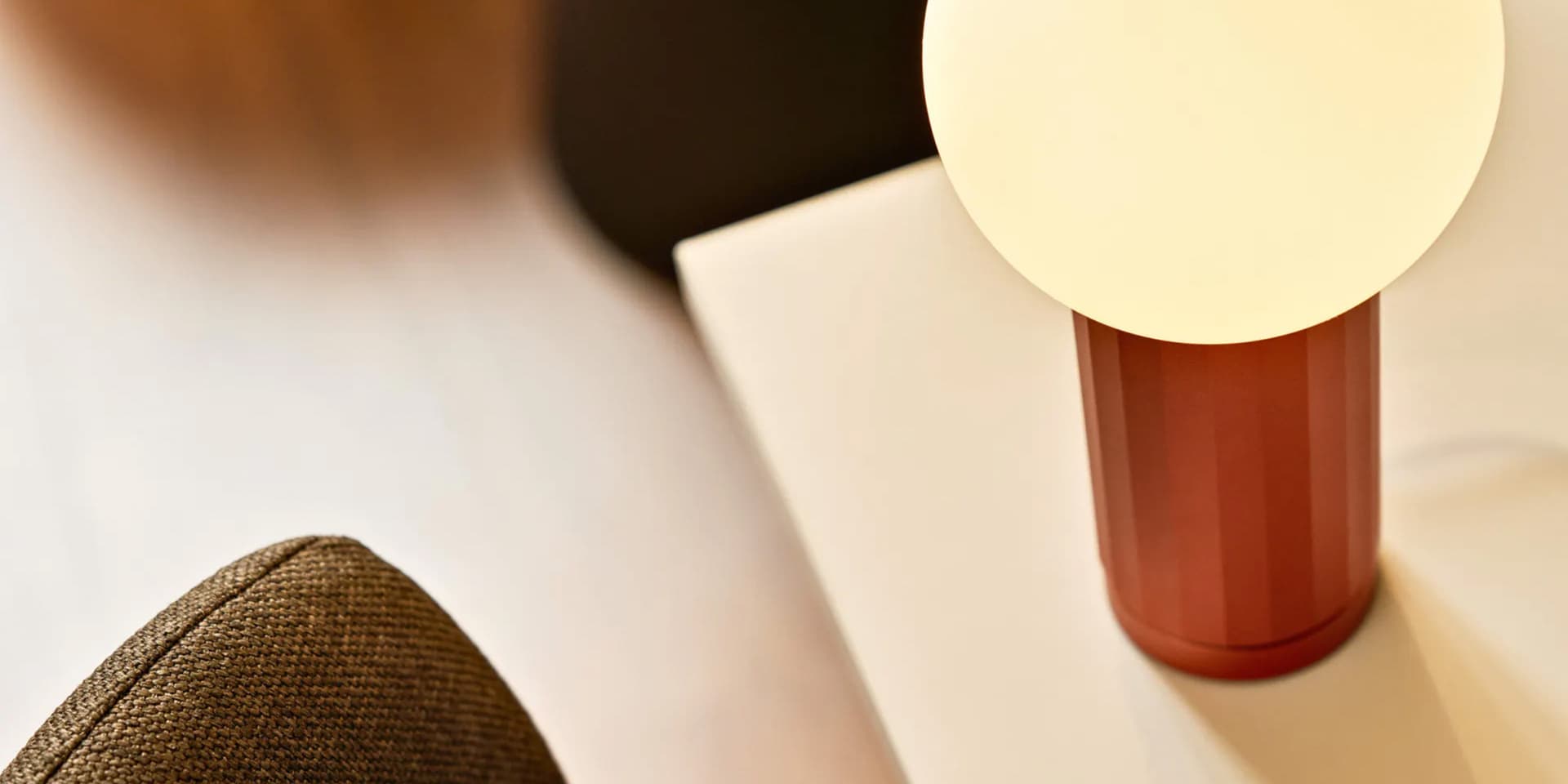 Stay urban at URBANAUTS
We know urban. Our URBANAUTS hotels and studios are always in the right place in the city. Centrally located and right in the middle of the pulsating life of the city. In buildings steeped in history, lovingly and creatively decorated and with all the comforts for the modern traveler. Whether for a short business trip, a city weekend or a long stay.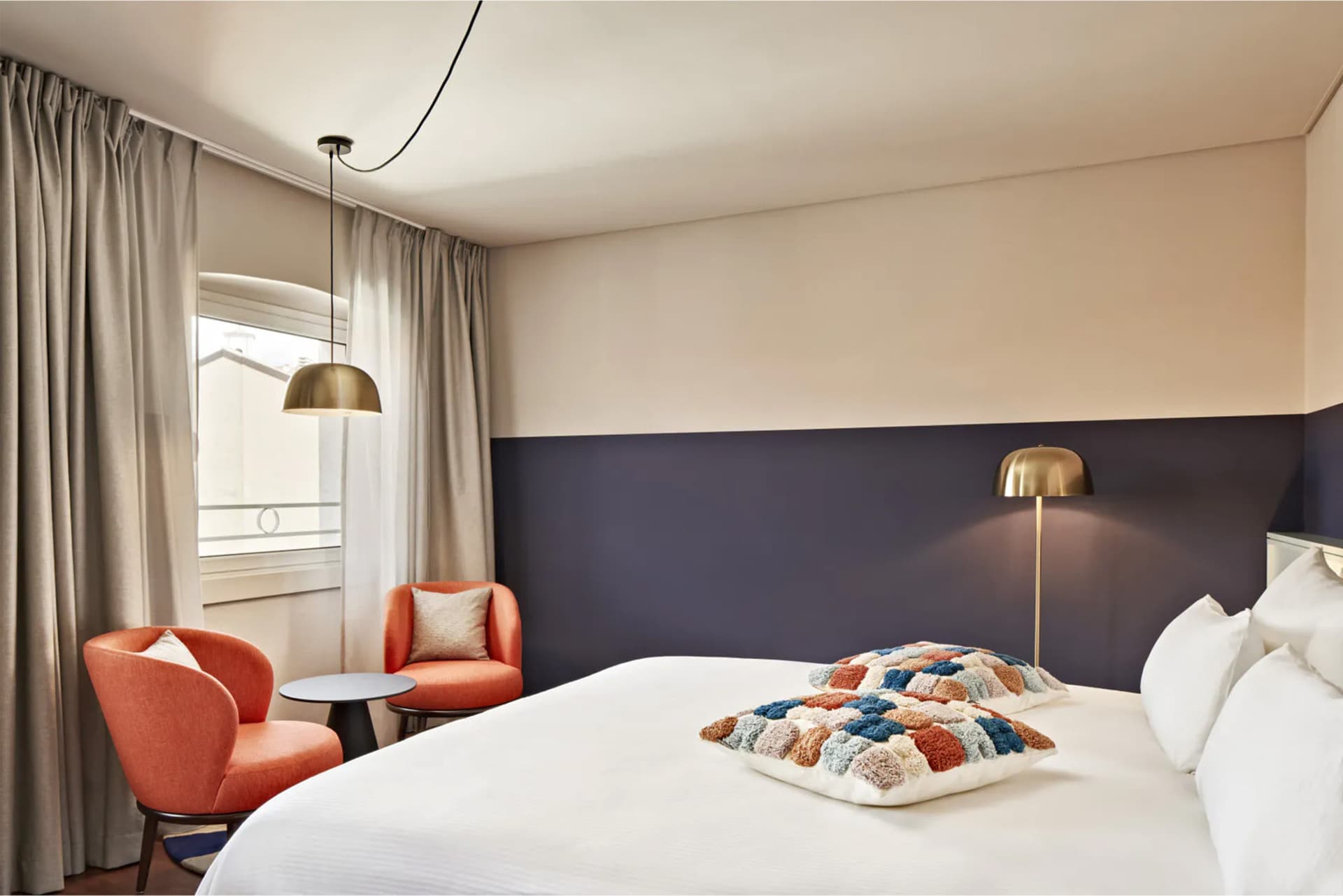 Stay unique at grätzlhotel
A unique experience: our boutique lofts are located in former business premises on the ground floor. This gives you the most authentic city experience, right in the pulsating life of the city and with the best restaurants, cafés and bars right in the neighbourhood.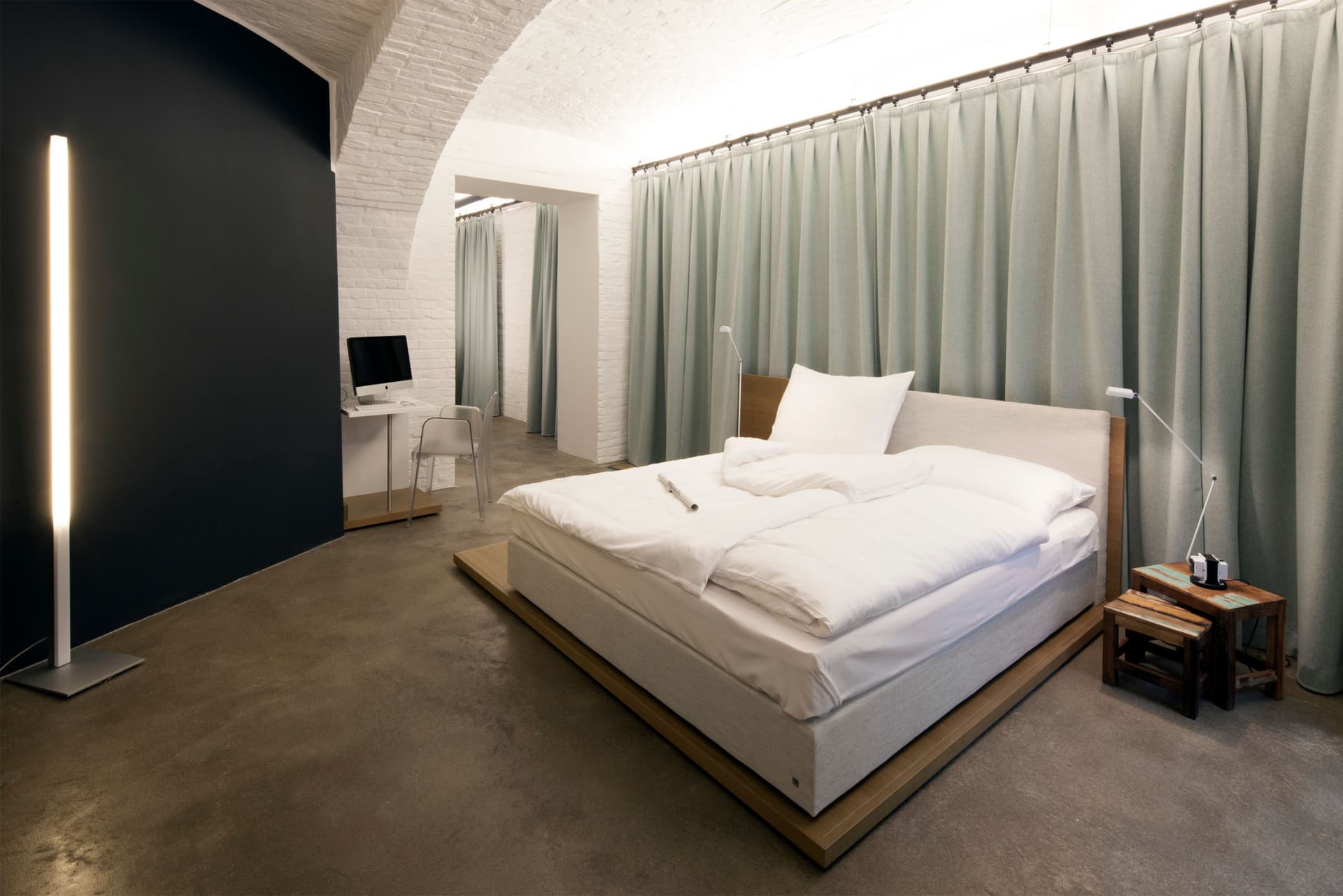 Stay relaxed at Hideauts
Relaxed, authentic, in the countryside. Our hideauts are the perfect places for a relaxing weekend or a longer country holiday. Experience local life here too, but in a state-of-the-art hotel for urban travelers. In historic and lovingly preserved buildings in special places.