B2B
The URBANAUTS are always looking for partners and we are happy to share our experience. Together with you, we can make something special out of your property. We can manage your hospitality project or advise you on new or existing ventures.
Investor Partnerships
Do you have a special property with more than meets the eye? Are you an investor looking to develop hospitality projects and are looking for a partner with the necessary expertise? URBANAUTS specialize in properties with less than 60 units. We have years of expertise in this area. We know how to lovingly restore historic buildings, get the best out of them and turn them into a successful hospitality business.
Hospitality Management
You have already developed a hospitality product, but don't want to manage it yourself? We are happy to take over the management, even of small or micro projects.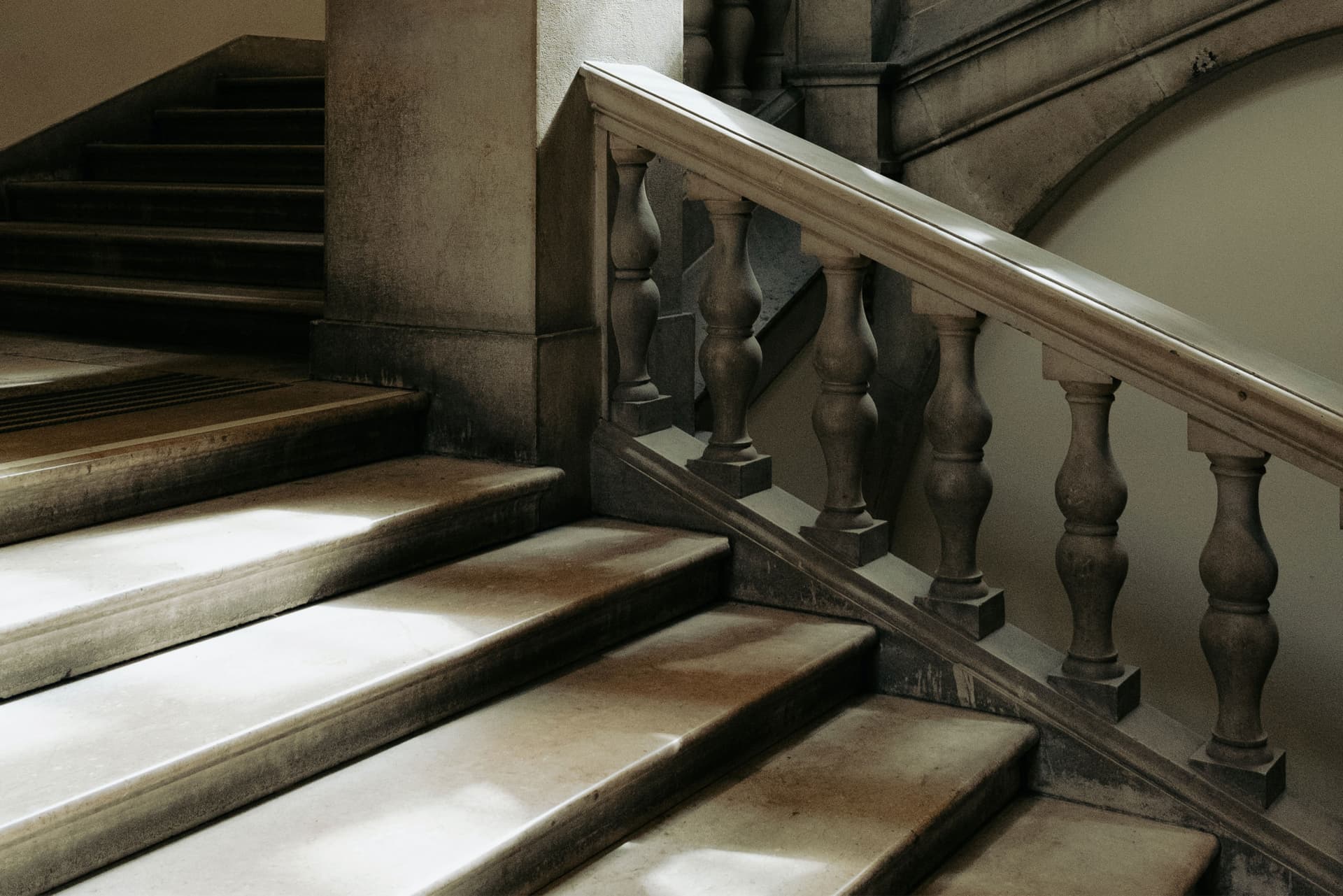 Hospitality Consulting
What to do with a historic building? Would a hospitality project be worthwhile? What do I have to pay attention to? What can I calculate with? We have years of experience and are happy to advise you. We help with the design of projects and also support you with financial budgeting and reporting.