Investor Partnership
URBANAUTS Managing Director Ines Auerbacher on URBANAUTS' investor partnerships
What distinguishes your investor partnerships?
You could say we are "real estate savers". Through our hospitality projects we preserve old properties and get the best out of them. We bring our long experience and expertise in the industry to the table. But an investor must always be present in the project.
What are URBANAUTS particularly good at?
We specialize in lovingly revitalizing historic buildings, especially properties with less than 60 units. That is our special focus. We have been doing this for over ten years and we are very good at it. Not least because of our large network of architects, planners and construction companies. We never see the houses as solitary buildings, but always in connection with the neighborhood and as part of a social environment. In this way, we want to involve and promote the local economy and gastronomy. That is the mission of URBANAUTS.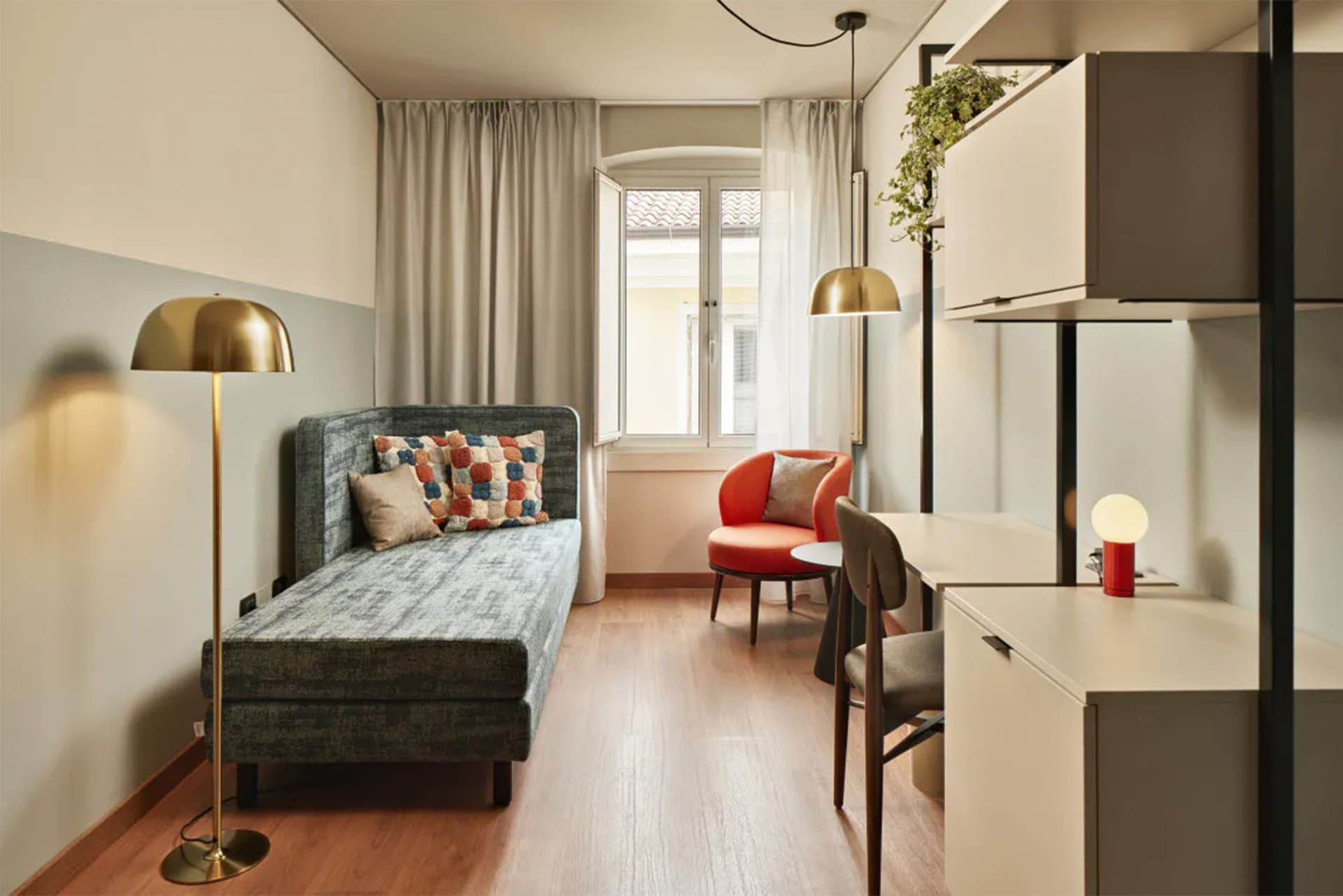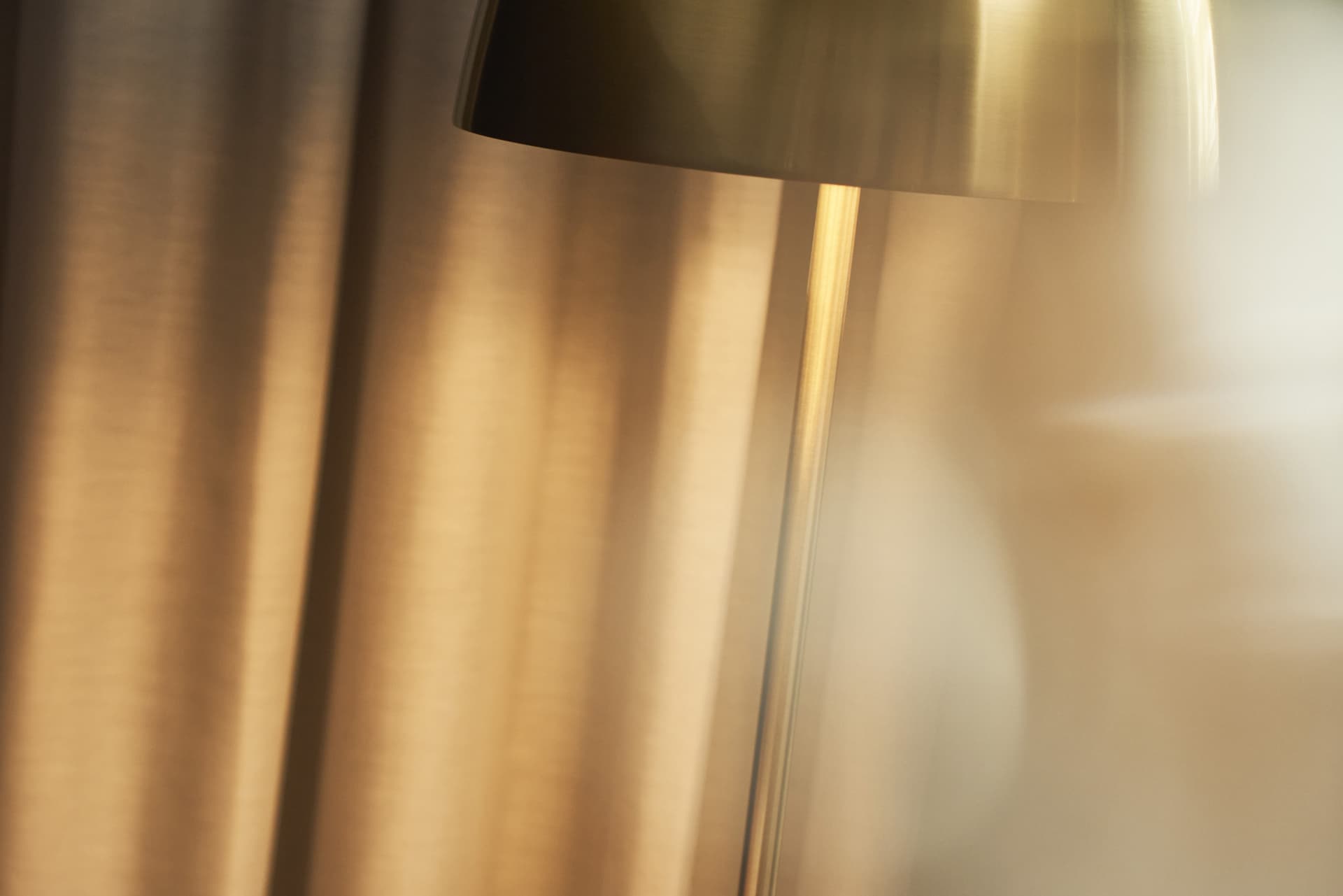 Which projects are you particularly interested in?
It's all about the hidden potential. The properties don't even have to be in an A-location. We assess the entire setting. What kind of place is it? What is the atmosphere like? What is the environment like? What can you make out of it? You need instinct and experience. I'll give you an example: Casa Minelli in Trieste. In the 90s these were serviced apartments, in July 2022 the purchase was made, until January 2023 the planning of the project. From January to March 2023 was the construction phase - the biggest challenge was the small street. Delivering the furniture was really not easy. But we were able to open on time in March 2023 as URBANAUTS Studios Casa Minelli. Now it's a thriving place with a vibrant environment that also benefits the neighborhood.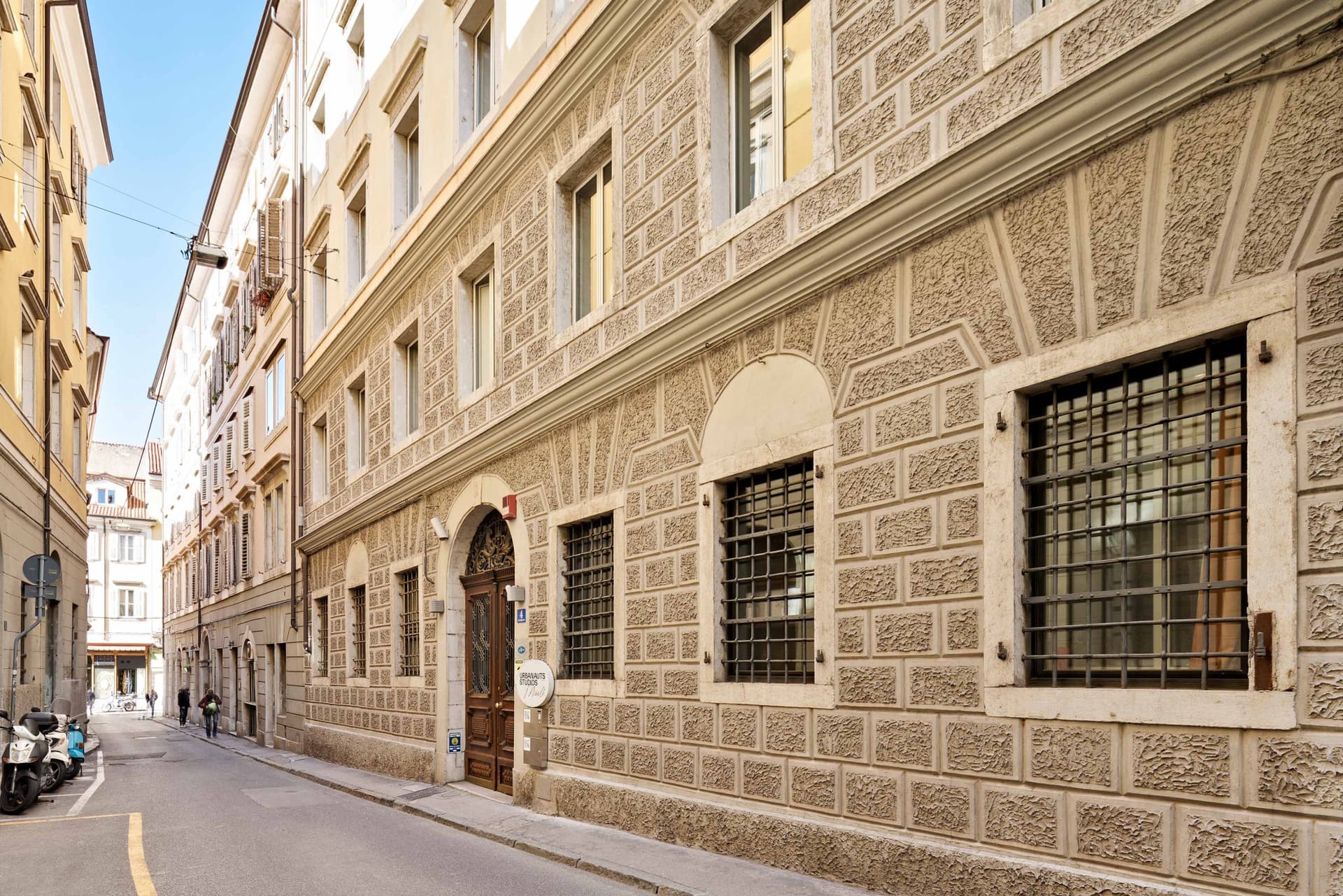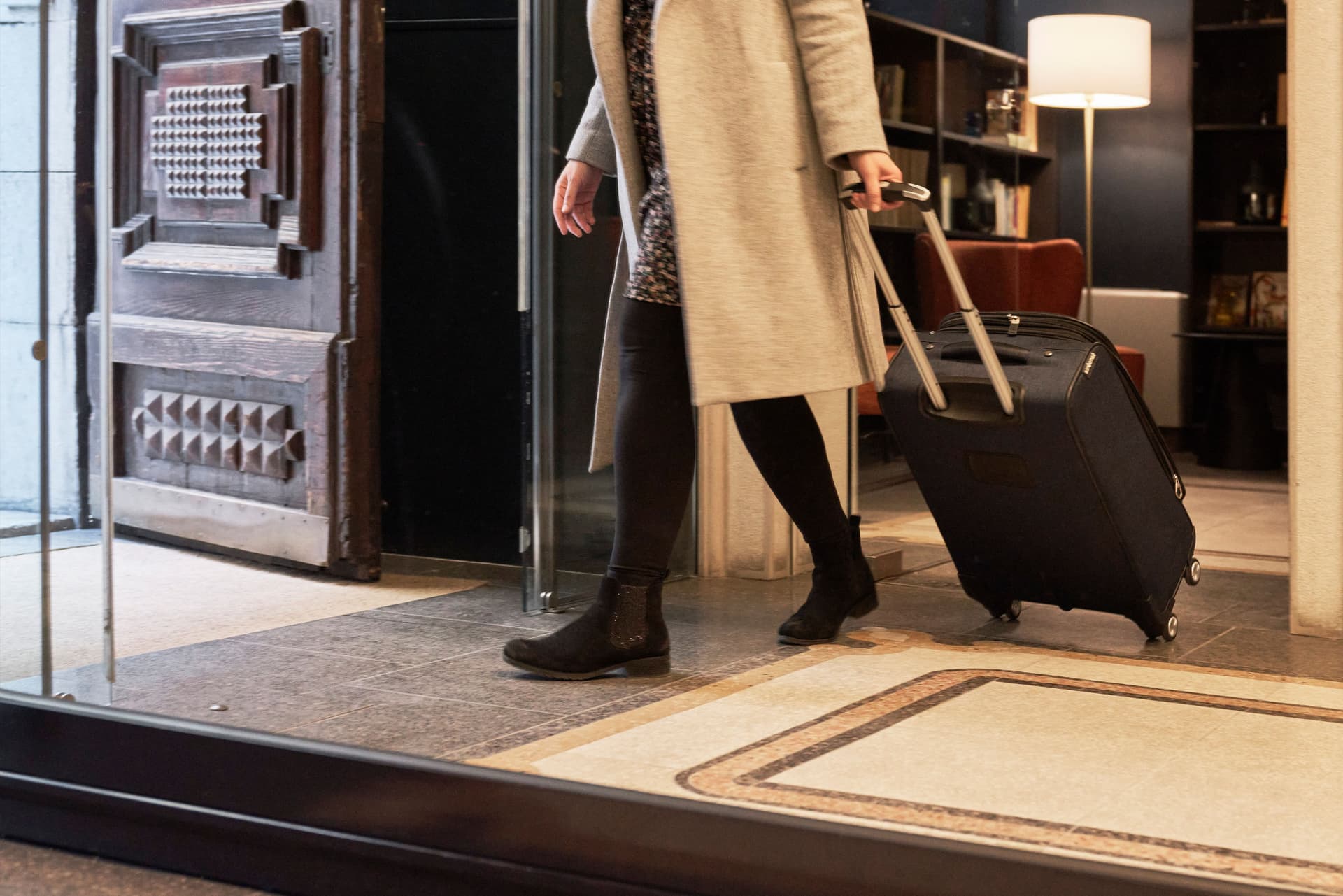 What are you most proud of about Casa Minelli?
I am particularly pleased with how well the new Casa Minelli has been received by the surrounding area. The neighbors, the restaurants and the retail trade in the vicinity are happy about a revitalized building. And that is very important to us: to preserve neighborhoods and give them new energy. And of course we are also very pleased with the figures - turnover has increased by a third.
What unites all the URBANAUTS houses?
In all our houses, very different experts - mostly from different countries - have worked together in partnership in teams. Always to create special, inviting places that also benefit the surrounding area.