Hospitality Management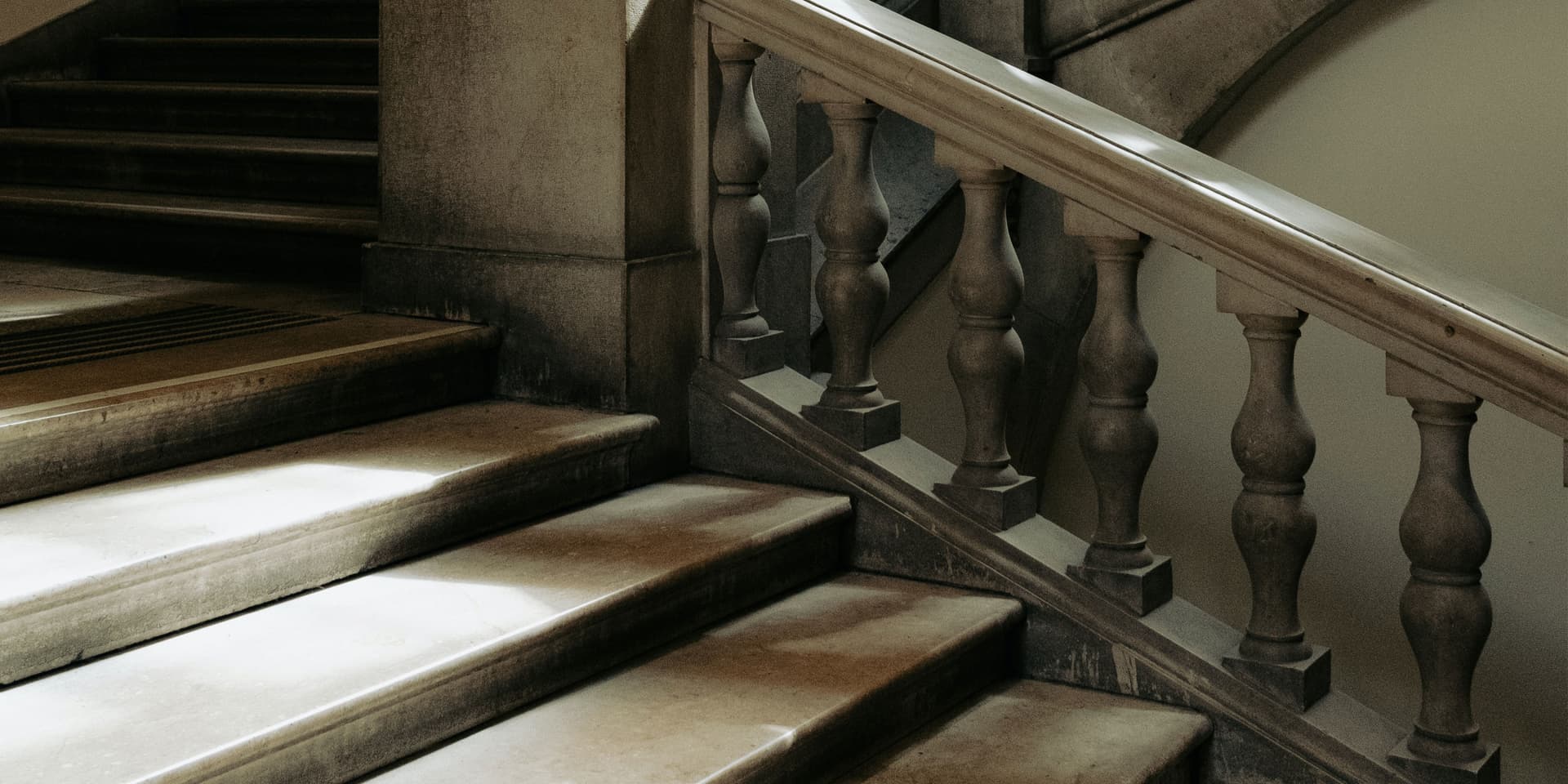 Take advantage of URBANAUTS' experience and let us manage your hospitality project. We can take over the entire business management for you: Starting with marketing and reservations, coordinating booking channels, guest communication and cleaning rooms.
The advantages? You don't need staff - we take care of everything. And then, of course, you benefit especially from our marketing expertise. Not only do you have to develop an effective marketing strategy and set up good marketing - it also has to be maintained and kept up to date. We take care of all that for you.
An example of successful hospitality management is the Wolfensson project. Here we supported a designer fashion brand in diversifying into the luxury accommodation sector. We advised from the beginning and ensured that architectural aspects met the requirements of the project. Every detail, from the layout of the beds to the design of the bathrooms, was carefully planned.
So we are happy to take care of everything. This goes so far that URBANAUTS can also assist with staff recruitment and training. All in all, an all-round carefree package.