Roaring 20ies
20 things to do in Vienna in 2024
There a thousand good reasons to visit Vienna and just as many things to do here. We've listed a few of our favorite experiences (and also some that you can only do if you visit the capital in 2023) for you here.
1
Pondering over a melange and a piece of Sacher cake why Vienna will probably be named the world's most livable city again in 2023.
2
Sitting on the Danube Canal with a beer and a few friends.
3
Take a ride on the chain carousel in the Vienna Prater and then stop for a Stelze and Radi at the Schweizerhaus.
4
Stay overnight in our grätzlhotel suite "Die Zuckerbäckerin" at Meidlinger Markt and have breakfast the next day at Hüftgold Marktkonditorei just around the corner.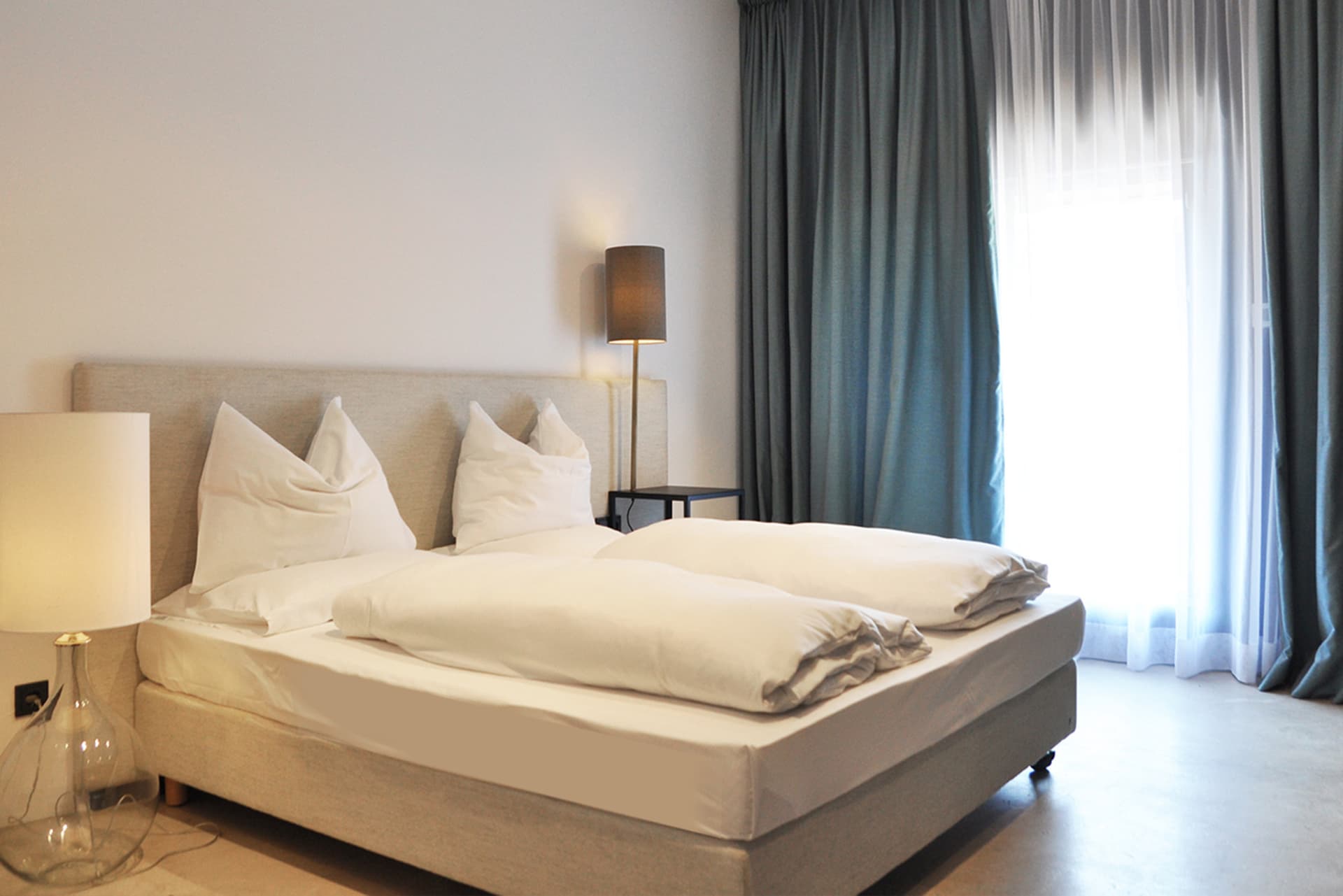 5
Browse for unique pieces in second-hand boutiques or at vintage markets.
6
Pay a personal visit to the Pummerin, the bell in the tower of St. Stephen's Cathedral.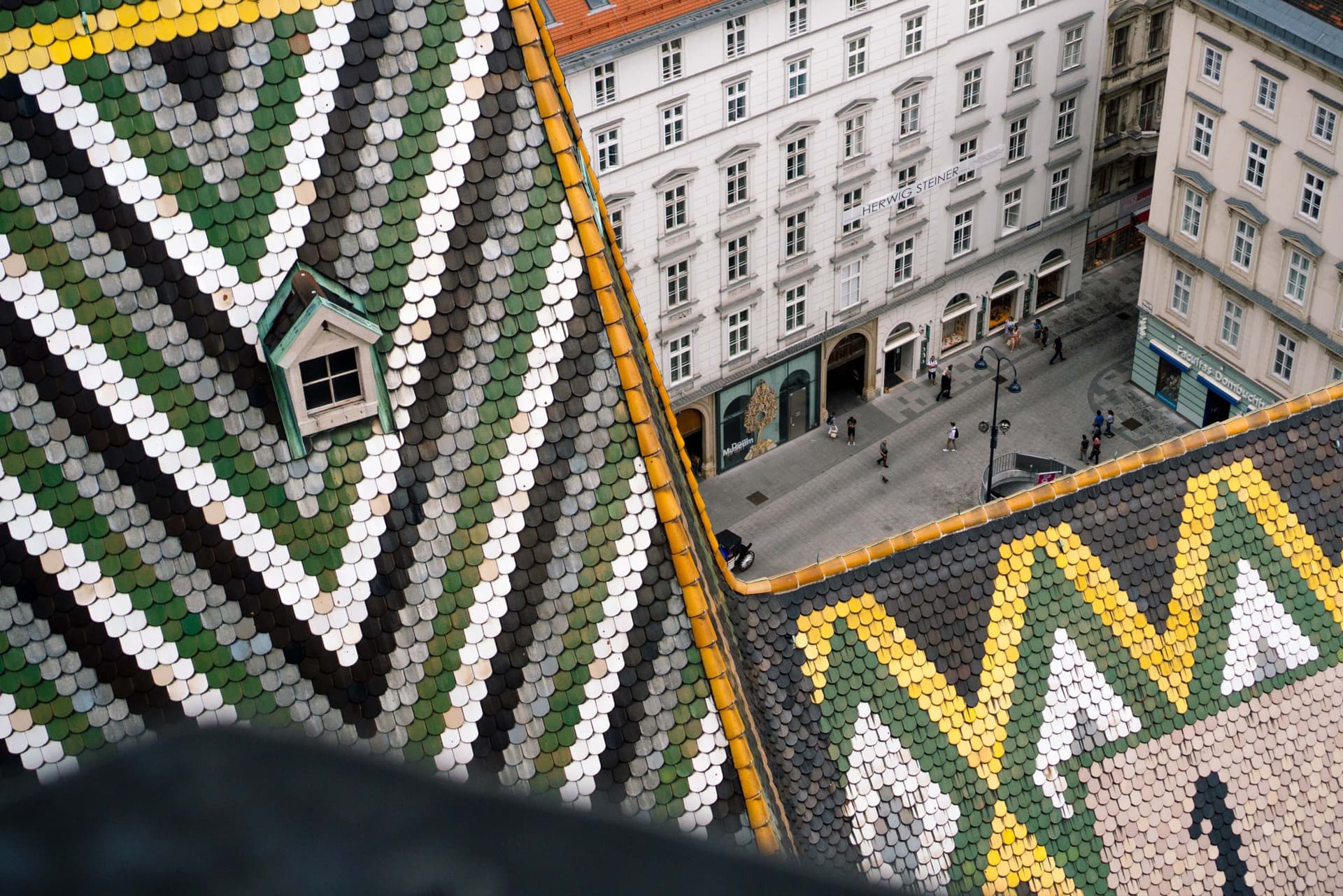 7
Taste free falafel, hummus and olives at the Naschmarkt until you almost burst.
8 to 14
Watch a performance at the Volkstheater and then dance the night away first in the red bar and then in the Volksgarten.
Weekend shopping at the farmer's market at the Karmelitermarkt and retire with all the delicacies back to the cozy "Knopfmacherin" grätzlhotel suite.
In the footsteps of Mozart and Beethoven, spend an evening at the Vienna Konzerthaus and marvel at the golden hall.
At a traditional goulash at Café Alt Wien, with pepperoni on the side, of course.
Spend a few days in the luxurious "Captain" grätzlhotel suite and stroke the koi carp in the House of the Sea like a real sailor.
See a live concert at the Ernst Happel Stadium - for example one of the Taylor Swift or Coldplay concerts in 2024.
Eat an original Viennese Schnitzel, preferably at Figlmüller or at Schnitzel Love by Meissl & Schadn.
15 to 20
Spend a weekend in the stylish grätzlhotel suite "Der Galerist" and explore the Lower Belvedere, the Belvedere Gallery and the 21er Haus from there.
Watch the musical "Elisabeth" about the world-famous Viennese empress Sissi - for example in the concert version, which will be performed at Schönbrunn Palace in summer 2024.
At the K.u.K. Hofzuckerbäcker Demel a large piece of nut cake and drink a melange with it.
Witness seal feeding at Schönbrunn Zoo and get really wet.
Spending an afternoon in the Museumsquartier, between iconic Enzos in the summer and Punschhütten in the winter.
Discover a new favorite pub in the grätzl, make yourself comfortable and just watch time go by.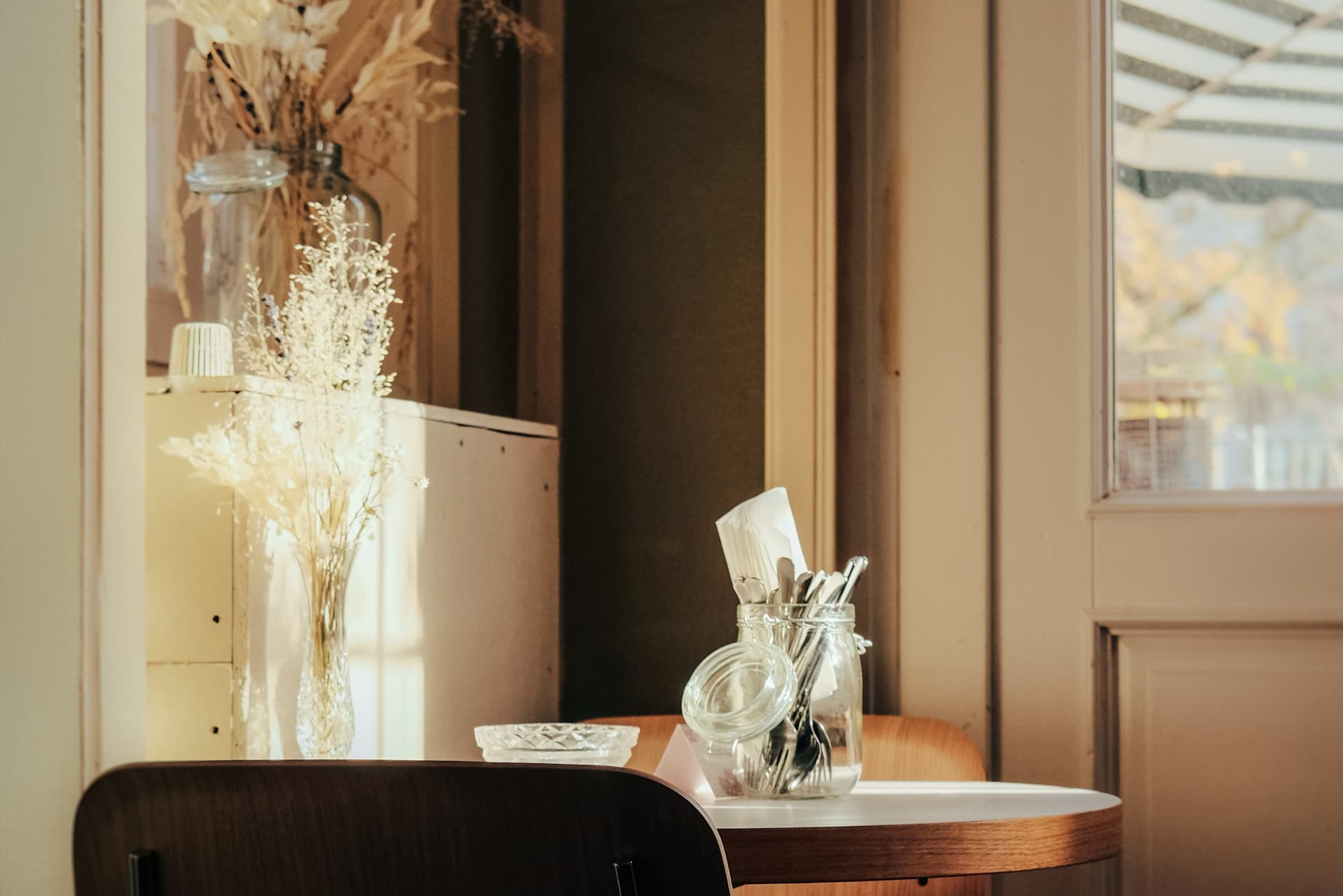 If you found some inspiration or just feel like spending a few days in Vienna in 2024, you can take a look at our suites
experience more of the Grätzl here!